Services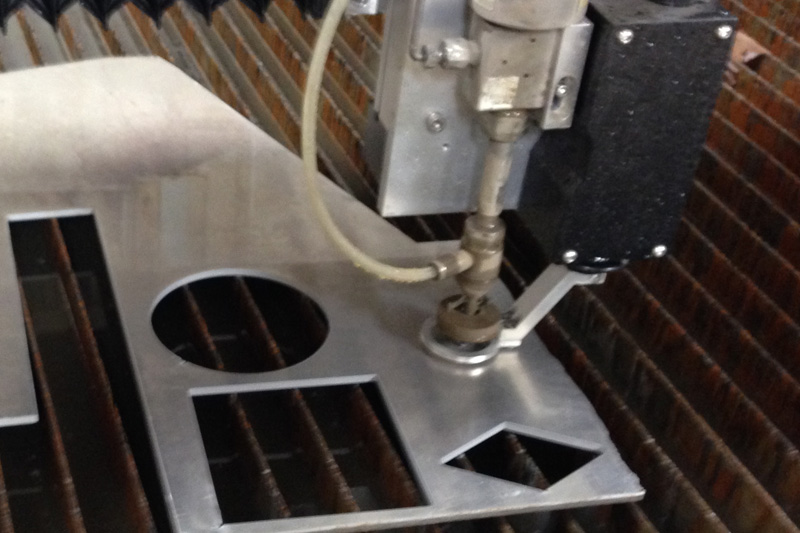 Waterjet Cutting

At Peifer Waterjet Cutting, we utilize an abrasive waterjet cutting system to provide precise and efficient cutting of metal and non-metallic materials. We can cut large components, small precision parts and prototypes with exceptional edge quality within a +/- 0.005 in. accuracy.
Read More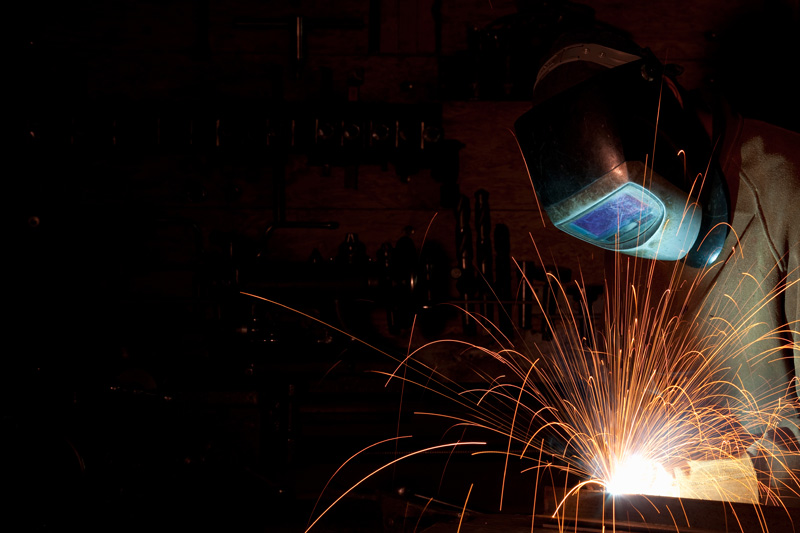 Commercial Welding & Fabricating

Peifer Welding, Inc. has been serving residential, ornamental and commercial markets for over 50 years. Our welding and fabricating work includes stairs, railings, mezzanines, gates, spiral stairways and platforms.
Read More